Holden Response Plus Performance Plug N Go Chip
$994.98 inc. GST
Please call us to confirm stock 1800 990 001 before checkout
FREE & FAST SHIPPING ON ALL ORDERS!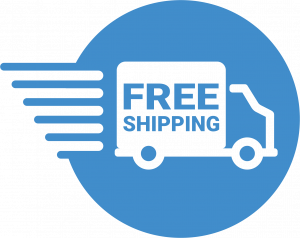 Description
UNLEASH POWER, TORQUE AND FUEL EFFICIENCY
The Response Plus Performance Chip unleashes the power, torque and fuel efficiency that is lost through factory programming of your vehicles on-board computer.
The Performance Chip significantly improves the air to fuel ratio and makes the engine operate more efficiently creating more power by maximising the energy output from each drop of fuel and yet using less fuel.
The Direction-Plus™ Performance Chip suits a wide range of diesel vehicles and it is ideal for towing heavy loads and for an all round power increase.
INSTALLATION
Every Response Plus Performance Chip is specifically programmed for vehicle make, model and engine type. The installation of the system is easy and fast: simply plug the module into the existing factory component.
FEATURES:
5 year warranty
Fuel saving capabilities
Improves vehicle power, torque and drivability
Ideal for towing caravans, horse floats, boats and trailers
Vehicle specific design
Extensively tested for Australian conditions
| Make | Model | Year |
| --- | --- | --- |
| HOLDEN | COLORADO | |