Tough Dog Suspension Kit To Suit Ford Ford Everest Ua1 2015-08/2018
$1,533.99 inc. GST
Please call us to confirm stock 1800 990 001 before checkout
FREE & FAST SHIPPING ON ALL ORDERS!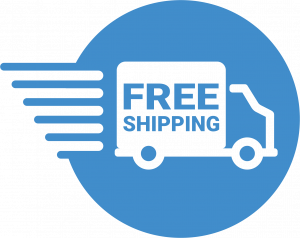 Description
Front Lift: 40mm Rear Lift: 40mm
MAKING TRACKS SINCE 1984
Tough Dog has been "making tracks across the world" since 1984, and have grown rapidly as a result of the excellent reputation their quality gear commands. Today, Tough Dog products are sought after the world over, and the distribution network spans 28 countries around the world. With some of the harshest conditions right here in Australia to test out products, the gear that makes it to the market is a cut above the rest.
Tough Dog's pioneering attitude to R&D has resulted in them leading the way with several unique products. The Return To Centre and the 'SV' adjustable steering damper are two great examples of the results of the team's unique thinking when it comes to making the best offroad suspension system available. The hard yards, and hours perfecting their range of shocks and springs were officially recognised when the Tough Dog 41mm Foam Cell Shock was awarded first place in independent shock absorber testing by Australian 4WD Action Magazine. The Tough Dog Tuff Truck Challenge represents the pinnacle of Aussie 4WD competition. In 2014, Tough Dog celebrate their tenth year as the major sponsor, and continue their support of Australian Offroaders on every level.
| Make | Model | Year |
| --- | --- | --- |
| FORD | EVEREST | 2015 |