Toyota 76, 78 & 79 Series Wide Front Landcruiser 03/2007 Onwards 4.5L Diesel 1Vd-Ftv (Factory Snorkel Replacement)
$0.00
Please call us to confirm stock 1800 990 001 before checkout
FREE & FAST SHIPPING ON ALL ORDERS!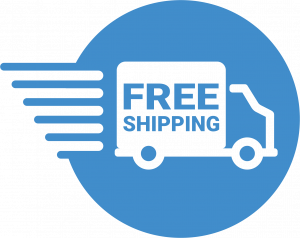 Description
Safari offer a range of products not only limited to the traditional Safari Snorkel.
From Safari V-Spec Snorkels to give you the protection that your 4×4's engine needs and deserves to high flowing Safari ARMAX performance snorkels that have been specifically designed to give your 4×4 the air flow that it needs to work in conjunction with other engine modifications.
Safari also offer an engine management solution for increased engine power and torque levels. This gives you the power that your 4×4 deserves for everyday use and can also help you tow heavy loads with ease.
Each Safari ARMAX ECU (Engine Control Unit) is calibrated specifically to suit your vehicle whether it is standard of to suit the modifications that your vehicle has.
Safari ARMAX ECU's are completely reversible and offered as a 'plug-and-play' solution.