Vcm Vt-Vz Plastic Otr Kit
$501.60 inc. GST
Please call us to confirm stock 1800 990 001 before checkout
FREE & FAST SHIPPING ON ALL ORDERS!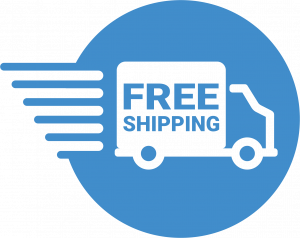 Description
Our new design, we  have applied  everything we have learnt from making the original VCM Alloy OTR and the current VE/VF OTR!
Utilising OEM style plastic construction it's extremely durable while giving a very factory style and look to your engine bay, in conjunction to the larger filter area offering dramatically increased air flow from standard, there is port bosses designed into both sides, allowing breather and/or catch cans setups to be easily plumbed into the OTR.
Fitment is a breeze with it's adjustable mounting brackets* and even clears Monaro Fluted bonnets!!
With MAF** or MAF-Less*** configurations available, the new Plastic OTR covers all options.
*Some modifications to the cooling/air-con system may be required on your VT-VX.
**HSV VZ LS2 MAF and NON HSV VZ Configurations do require different boot arrangement, please use the drop down option to select if required.
***MAF-Less Configurations on some vehicles may need the addition of a IAT Sensor and appropriate harness.