Velocé Flash Diesel Tune to suit Mazda
$1,295.00 inc. GST
FREE & FAST SHIPPING ON ALL ORDERS!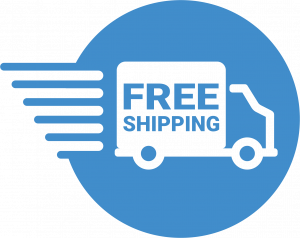 Description
Your Mazda diesel car, like other passenger cars, come with standard factory settings, which does not enable your vehicle to work at its optimum capability. However, you can get a Mazda diesel tune that increases the power and torque of your vehicle and provide you with increased fuel economy. With improved power and torque, the performance of your vehicle is enhanced, and your fuel consumption is decreased.
At Flash Diesel, we provide your Mazda vehicle with more power and torque that makes your diesel vehicle more responsive and safer to drive. After our diesel tuning Mazda service, your vehicle will have more power, require less throttle, and consume less fuel.
| Model | BT-50 (2011-2017) | BT-50 (2011-2017) | BT-50 (2006-2011) | BT-50 (2010-2011) |
| --- | --- | --- | --- | --- |
| Engine | 3.2 Litre T/D | 2.2 Litre T/D | 3 Litre T/D | 2.5 Litre T/D |
| Standard | 147 Kw | 110 Kw | 115 Kw | 105 Kw |
| Standard | 470 Nm | 375 Nm | 380 Nm | 330 Nm |
| FlashDiesel | 180 Kw | 138 Kw | 149 Kw | 130 Kw |
| FlashDiesel | 635 Nm | 453 Nm | 480 Nm | 418 Nm |